Cambridge Consulting Services offers comprehensive and practical advice on performance improvement, to assist Universities and schools in achieving world class standards. Our team also provides a parallel service to governmental organisations aiming at improving their country's higher education standards.
1. Academic Impact
Research strategy and management, based on bibliometric data from Scopus.
Faculty recruitment, retention and development.
Entrepreneurship, innovation, knowledge transfer.
2. Institutional Direction
Strategic Review and Audit.
Implementation and Change Management.
Governance and Structure.
Facilities and Infrastructure Improvement.
Internal Communications.
Financial Planning.
3. Student Value
Learning and teaching development.
Graduate employability.
Student recruitment and experience.
4. External Strategy
Market positioning and branding.
Internationalisation.
Accreditation, Quality Assurance and Audit Support.
External Communications.
Online marketing and presence.
5. Accreditation Assistance
These services are designed to help institutions complete the tasks that comprise the accreditation process. Whether you need to identify a suitable accreditor, establishing eligibility or candidacy, secure reaffirmation of your accredited status, or respond to a sanction or adverse action by an accreditor, Accreditation Assistance will help you succeed.
6. Planning & Innovation
These services focus on institutional improvement activities. Consulting and guidance in Planning & Innovation ensures your effectiveness in governance, strategic planning, student success, or other improvement initiatives. Give direction to your own efforts, and supplement your native skill sets with the experience and expertise of our Associates.
7. Assessment & Training
Every institution needs to develop its internal capacity for continuous improvement. Whether this involves utilizing our custom surveys to collect the data you need to identify opportunities for improvement, or focused educational programs to prepare faculty and staff for the unique challenges of managing and executing improvement initiatives, our programs and tools for Assessment & Training provide the support you need.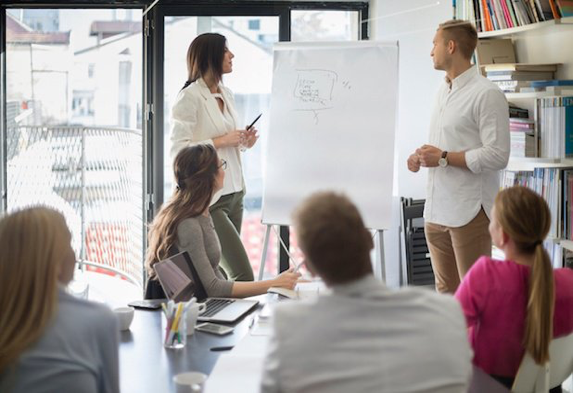 Higher education leaders are facing tough strategic decisions about the future of their schools. Many administrators agree that their campuses lack the data and insights to support decision-making in an increasingly complex and competitive landscape.
Whether you're deciding which programs to support or divest, how to improve your return on technology investment, or how to harness learning analytics to support student outcomes and increase student retention, we can help.
Our team of education consultants brings deep experience in higher education administration, data analysis, and strategic planning in partnership with leading institutions. This collective experience has helped us develop a collection of best practices, frameworks, models, and strategic partnerships that will help you navigate your greatest challenges in:
Designing and implementing strategic and innovation initiatives.
Developing a strategic plan for your institution or division.
Exploring, developing, and launching new learning models.
Growing enrollment, revenue, and market share.
Improving student learning outcomes and retention.
Launching and growing academic programs.
Managing and implementing institutional change.